Lauren Abbott Racing offers excellent training services in a friendly environment.  We love racing and our desire is to share the total racing experience with our owner community.  Lauren is a positive person who can really get every bit of potential out of her horses.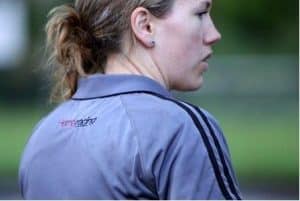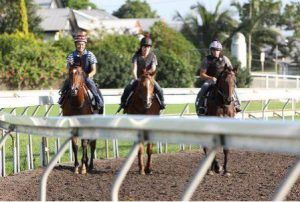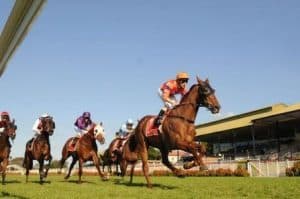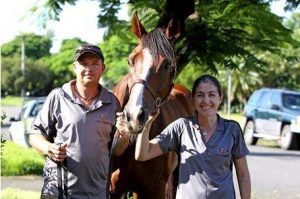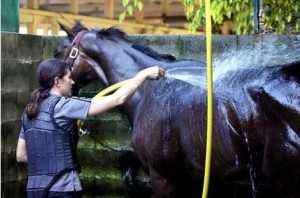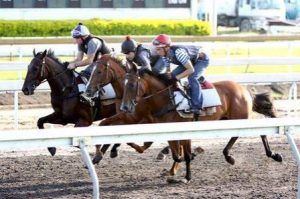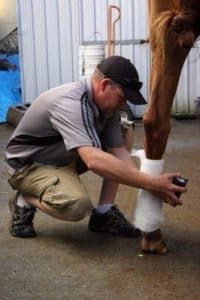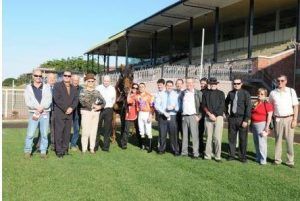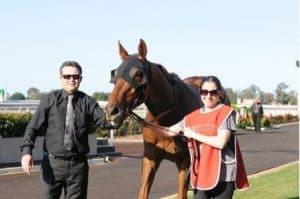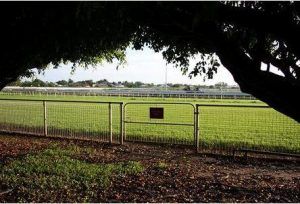 Lauren is very approachable and a great communicator.  At Lauren Abbott Racing our services to our customers and our care and attention to detail is second to none.
At Lauren Abbott Racing the following services are provided:
Professional race horse training incorporating
Qualified staff
A personal approach to each individual client and their horses
Communication via our interactive website, providing a dedicated website to your horse, featuring nominations, weights, acceptances in real time, regular weekly updates, personalised e-mail reports and notifications on upcoming events within the stables, access to the latest photographs of your horse on race day for instant download and lots lots more.
If you are interested in racing a horse with Lauren Abbott Racing, please check out our Horses Available page.
Feel free to contact us if you would like more info on any of our services.